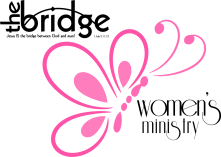 The women's group is currently studying The Women's Humble Guide to the Bible! Come join in and have a great time!
This study walks both experienced Bible readers and those seeking it out for the first time through a chronologoical, story-by-story and person-by-person experience.
Women's Bible Study meets in the church lobby on Tuesday nights beginning at 6.30 pm. We would like to invite all the women in the church to get into the Bible together and to get to know one another! Have questions; please contact Sharon Payan for more information.