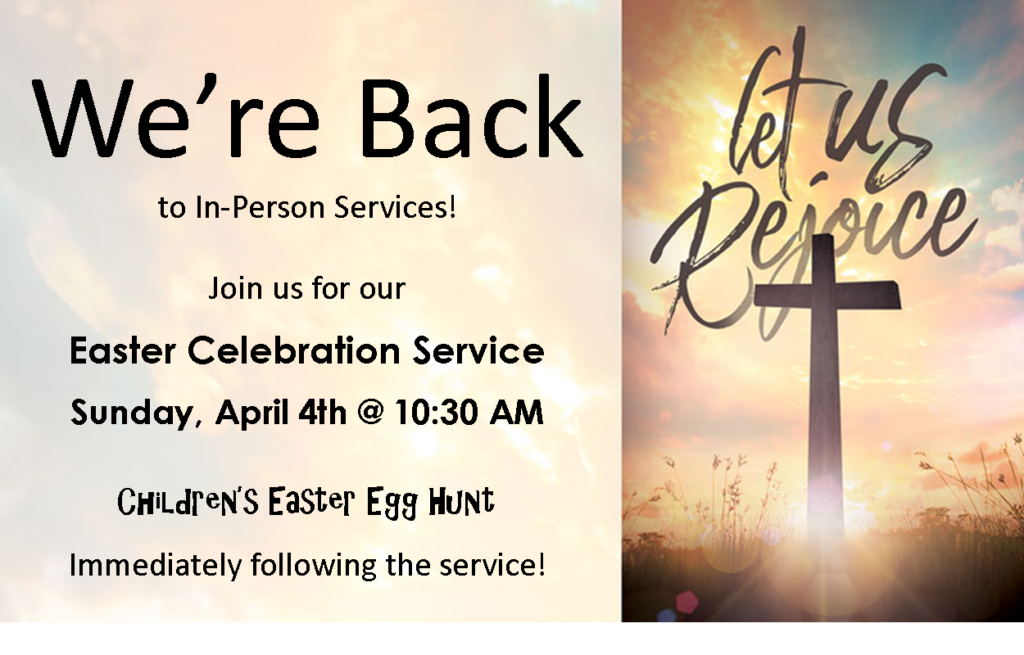 PLEASE NOTE: COVID-19 UPDATE
In Person Sunday Worship Services have resumed and we anticipate returning to Mid-week activities later this year.
Online Communications via Facebook, YouTube and our Weekly email newsletters can help keep you up to date with ministries and upcoming events at The Bridge.
If you are not subscribed to our weekly email newsletter, click on the sign-up link below as well as connect directly to our YouTube Channel and Facebook page by clicking on icons below.